Oct 6, 2011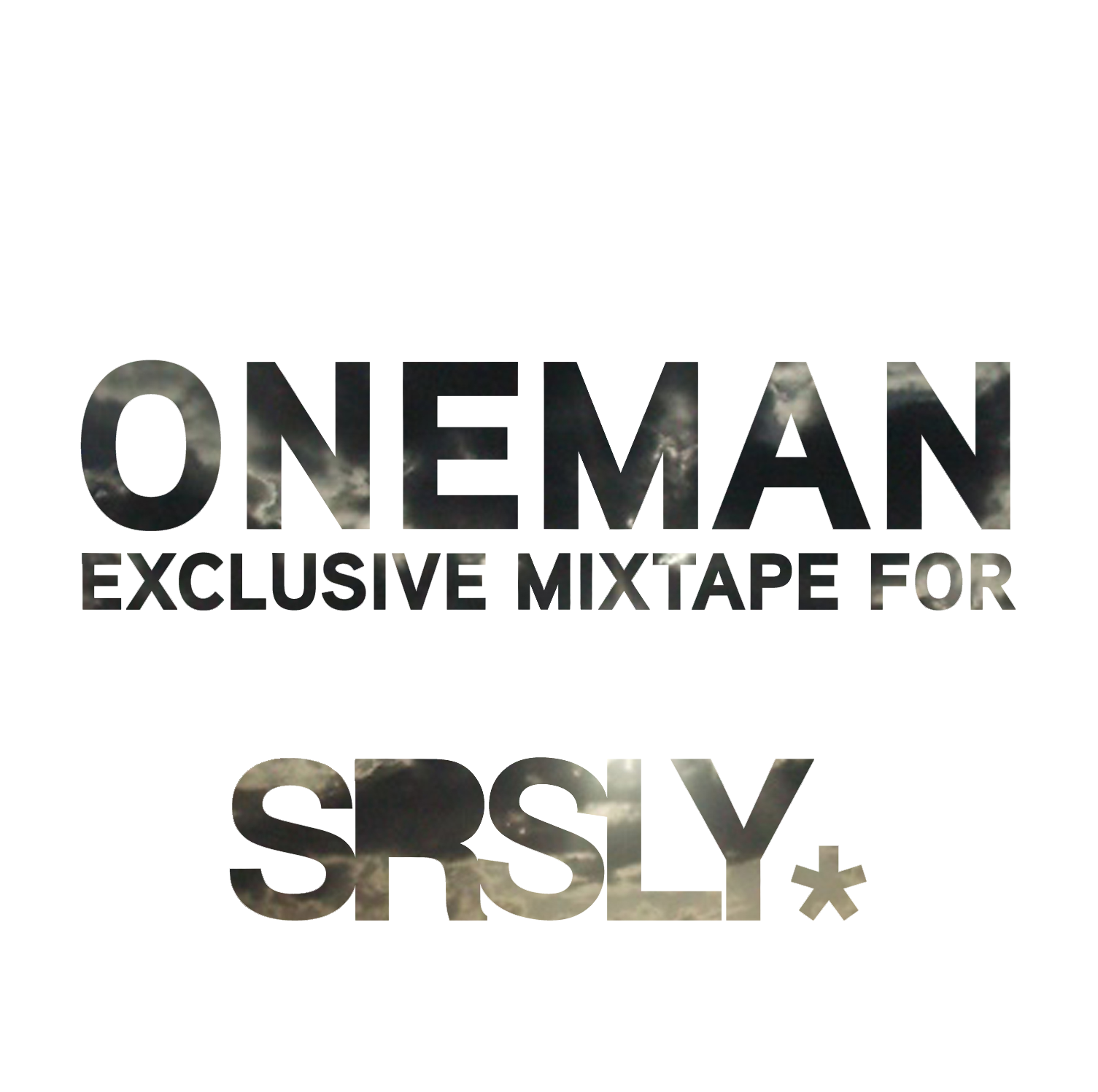 由意大利樂隊DID陣中成員主導的Club SRSLY.,在昨晚本來就要上傳他們在11/11邀請的Oneman(Rinse FM/502)替其派對活動所錄製的一段暖身Mix,不料Soundcloud網站在昨天大當機,所以SRSLY.延到剛剛才將這段暖身Mix給上傳完成,BTW 雖然沒有曲目但SRSLY.也透露Oneman在這段只有43分左右的Mixset中放上了20首單曲。
SRSLY. | Season 2011/2012 | Every Friday night at Astoria (Turin - Italy)
On 11.11.11 SRSLY. presents ONEMAN (Rinse FM - UK) for the FIRST TIME IN ITALY.
On the occasion of our opening party Oneman will be the only artist on the bill, as he will be playing ALL NIGHT LONG.
tracklist:
Fish Go Deep - The Cure & The Cause
Gucci Vump - Sha Shtil [L-Vis 1990 Remix]
Scuba - Never
Joy Orbison - Elipsis
Instra:Mental - 8
Champion - Lighter VIP
Synkro - Relapse
Anchorsong - Plum Rain
Joy Orbison - BRKLN CLLN
Bad Autopsy - Defaced
Mosca - Bax
Dexter - Great Northern Dive
Dark Sky - Neon
Unkown - Sicko Cell
Kingdom - Stadium Pass
Berou & Canblaster - Kapongo Dance 2011
Pangaea - Hex
Guido & Baobinga - Bumba
Redlight - MDMA
Cassie x Girl Unit - Ride It [Kingdom Edit]
SRSLY. is an Italian clubnight featuring the most pioneering acts at their national debut.
"If you happen to be in Italy, check them out." ABEANO
0 Comment :