Jun 6, 2011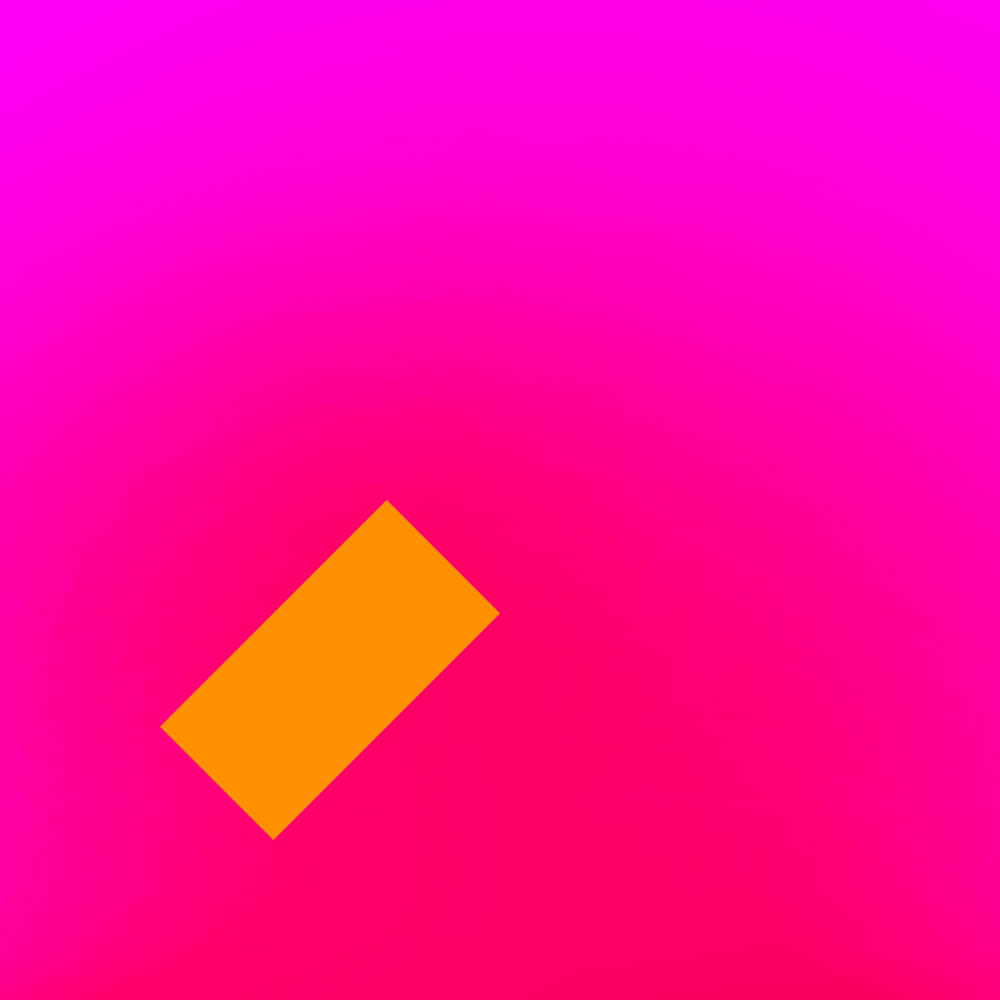 本來要在去年底發行的Jamie xx - Fer Nearer因為歌中Vocal取樣了Janet Jackson發行於1989年的專輯Janet Jackson's Rhythm Nation 1814內一曲
Love will never do (without you)
的其中一段歌詞而處理版權問題延遲至今,終於在今日稍早前
Numbers.
偷偷的將它上架於廠牌上星期完成的自家購物網站
Numbers Store
的List中,4種形式MP3、WAVs、Vinyl+MP3、Vinyl+WAVs任君挑選(買膠片的話是免運費的)。
另外Jamie xx也會加入Jackmaster & Spencer本週二Rinse FM的Numbers.節目之中。
Far Nearer
'Far Nearer' is an understated yet powerful production, its ecstatic, steel drum-driven rhythm merging beautifully with the pitch bent and re-interpreted vocal phrase "I Feel Better When I Have You Near Me".
Beat For
Countering the sweetness of Far Nearer is B-side track 'Beat For', a dark and brooding beast blending half-remembered rave hooks with the same sense of rhythm and space that characterizes Jamie's work with The xx.
Limited vinyl & download now from
http://farnearer.com
Download at iTunes
http://itunes.apple.com/us/album/far-nearer-beat-for-single/id438161125
Jamie xx joins Numbers DJs Jackmaster and Spencer for their Rinse FM radio show on Tuesday 7th June.Listen online between 11pm - 1am GMT (Londoners can also tune in to 106.8FM)
Sign up to be notified -
http://nmbrs.net/rinse
Numbers showcase at this years Sonar Festival in Barcelona -
http://sonar.nmbrs.net
0 Comment :